Austral Marine CC was started in 1986 as a joint manufacturing facility for the Angler and Ace Craft range of boats. During our 34 year history we have grown the Angler, Panache and Odyssey brands to be the most dynamic, trusted and desired in the South African marketplace.
We see this next stage in the life of Austral Marine as being exciting both for us and our loyal Angler supporters – we aim to be even better that we have ever been and to take on the best that the world has to offer.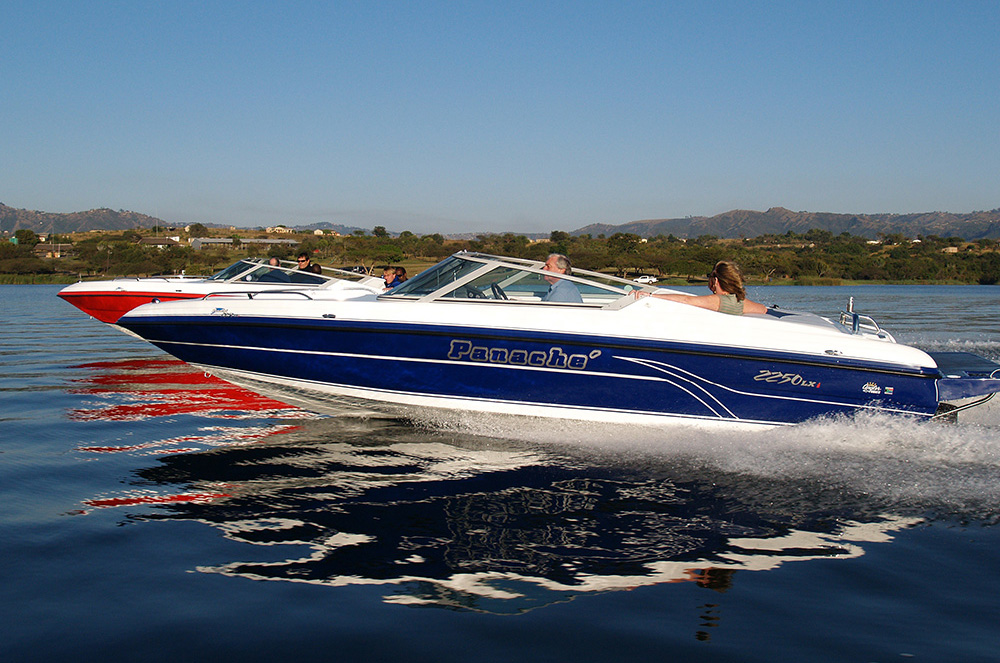 The ultimate inland waters power craft. With over 30 years of research and development, the Panache range of boats are regarded as the market leader.
Performance, precision, Panache.
Fittings and Fixtures
Attention to detail is the word most often used in the design and the building of Angler boats. We're fastidous about every detail of every vessel that leaves our factory. For the owner that's as important as the dynamics and performance of the craft.
Before you even consider the alternatives, take a look at what the Angler brand has to offer. Or better still talk to an Angler boat owner, he or she will put you in the picture about attributes of this amazing range of craft.
COVID-19 Corona Virus
South African Resource Portal
Emergency Hotline: 0800 029 999
WhatsApp Support Line: 0600-123456